Taking Care of You
Inside and Out
Integrative Medical Care is dedicated to providing a holistic approach to your health and well-being
Welcome to Integrative Medical Care (IMC).

Integrative Medical Care is dedicated to providing a holistic approach to your health and well-being.  We specialize in the prevention of chronic conditions and their complications.
At IMC we educate our patients in order for them to achieve and maintain a healthy lifestyle. Our staff will design a comprehensive medical plan to treat the individual as a whole.

Dr. Canavosio's extensive training and expertise in Internal Medicine, Geriatric and Palliative Medicine, qualify him to provide long-term, comprehensive medical care and disease prevention for adults and the elderly. He will personally take care of his patients at the office as well as in the hospital.

At IMC we will collaborate, when necessary, with other medical professionals for any specialty care, ensuring that our patients receive coordinated and comprehensive health care.
By combining medical excellence, patient education and compassionate care, we go the extra step when it comes to caring for our patients. As an added bonus all of our staff are fluent in English and Spanish.
Professional & Bilingual Staff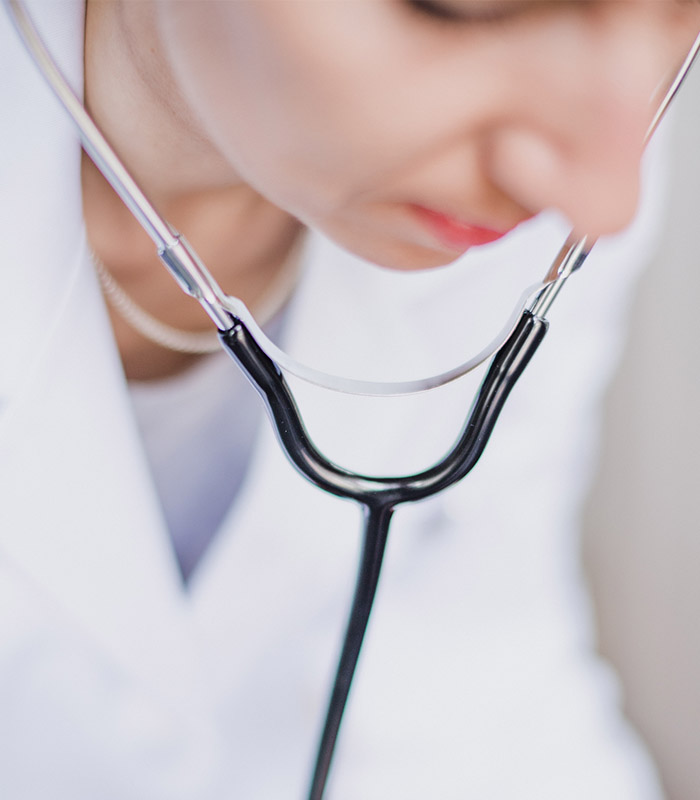 Taking Care of You Inside and Out
1300 36th ST suite A1, Vero Beach FL 32960