Dr. Federico Canavosio, MD
Dr. Federico Canavosio is originally from Cordoba, Argentina where he received his Medical Doctor degree in 2000, at National University of Cordoba.
From the outset of his medical career, he elected to study  abroad and he joined the Internal Medicine Residency Program at The College of Physicians and Surgeons of Columbia University in New York City, NY.   In 2009, he was certified by the American Board of Internal Medicine and he joined Jackson Memorial Hospital at the University of Miami to pursue further education and research training. There he completed a fellowship in Geriatric Medicine along with a research pathway.
During his time in Miami, his training consisted of studying stem cells mechanisms for the treatment of neurodegenerative diseases and cardiovascular accidents.  It was during these years of intense training that he developed special interest in the field of regenerative medicine with stem cells and other blood derivate byproducts.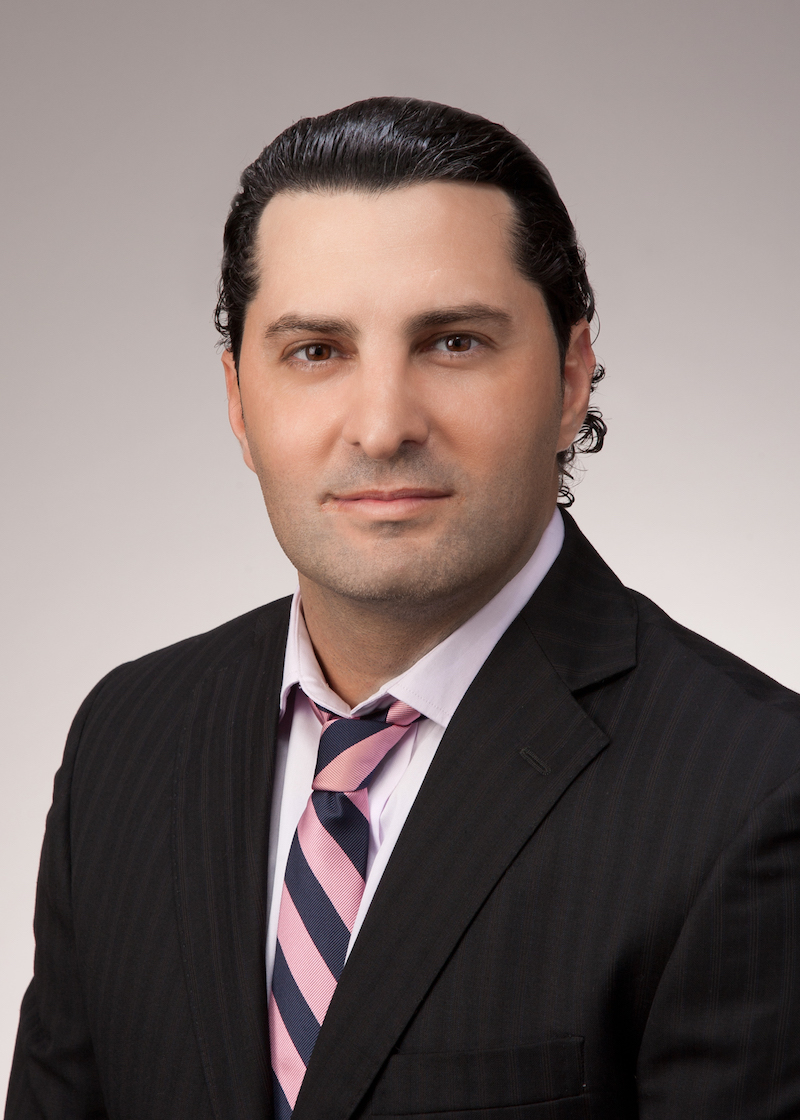 Dr. Canavosio successfully obtained certifications by the American Board of Internal Medicine in Geriatrics, Palliative Medicine and Hospice.
In 2016, he attended an intensive training program in California in order to become certified in Aesthetic Medicine. He has learned and practiced all the most recent techniques in the field, and is certified by the American Board of Aesthetic Medicine.
After practicing Internal Medicine for almost a decade,  Dr. Canavosio has developed all the skills necessary to confidently treat a variety of medical conditions.  He will personally oversee care of his patients at the office as well as in the hospital. He will also visit long-term residence locations including home visits for some patients. Dr. Canavosio is fluent in English, Spanish, Italian and Portuguese.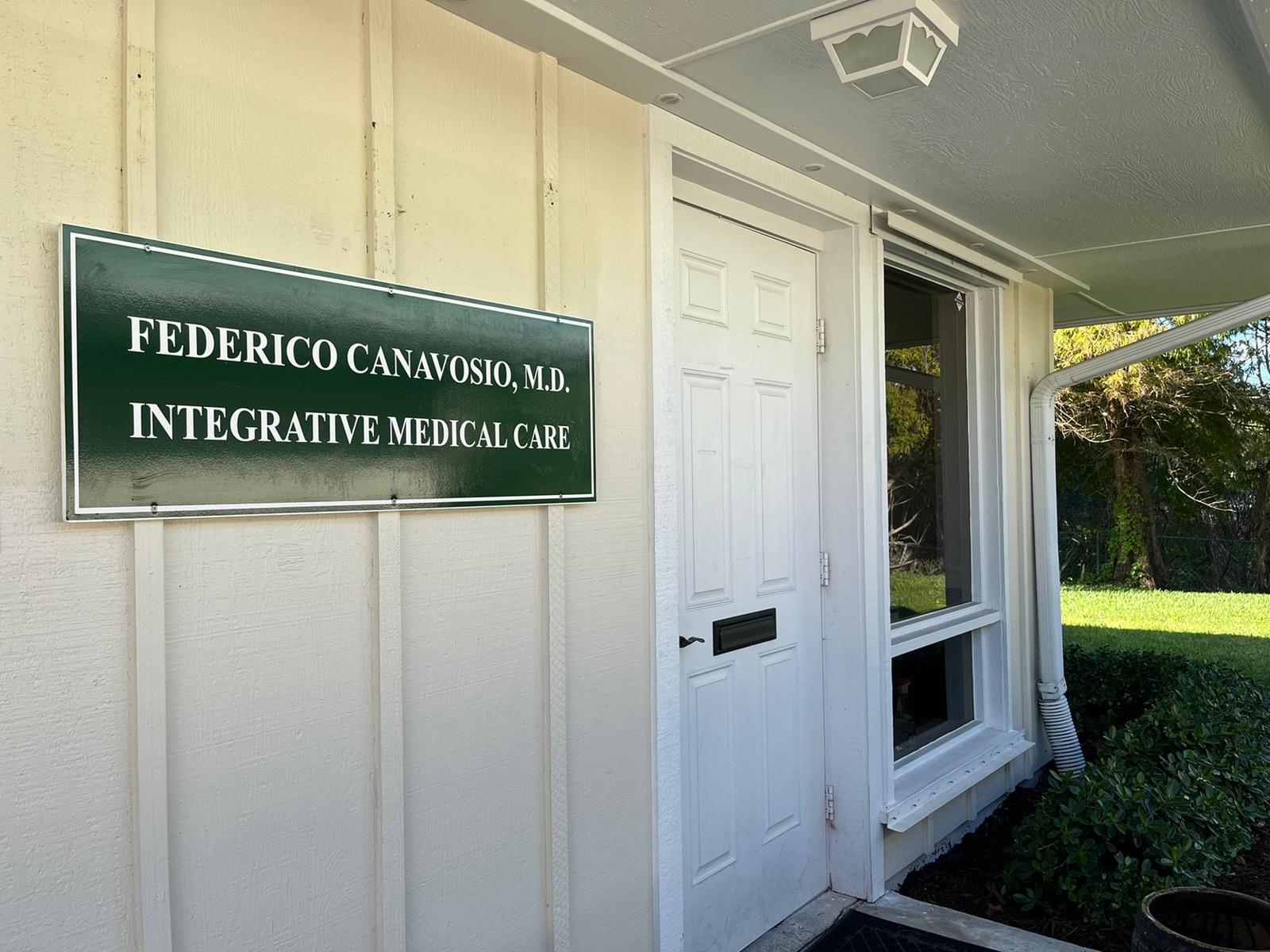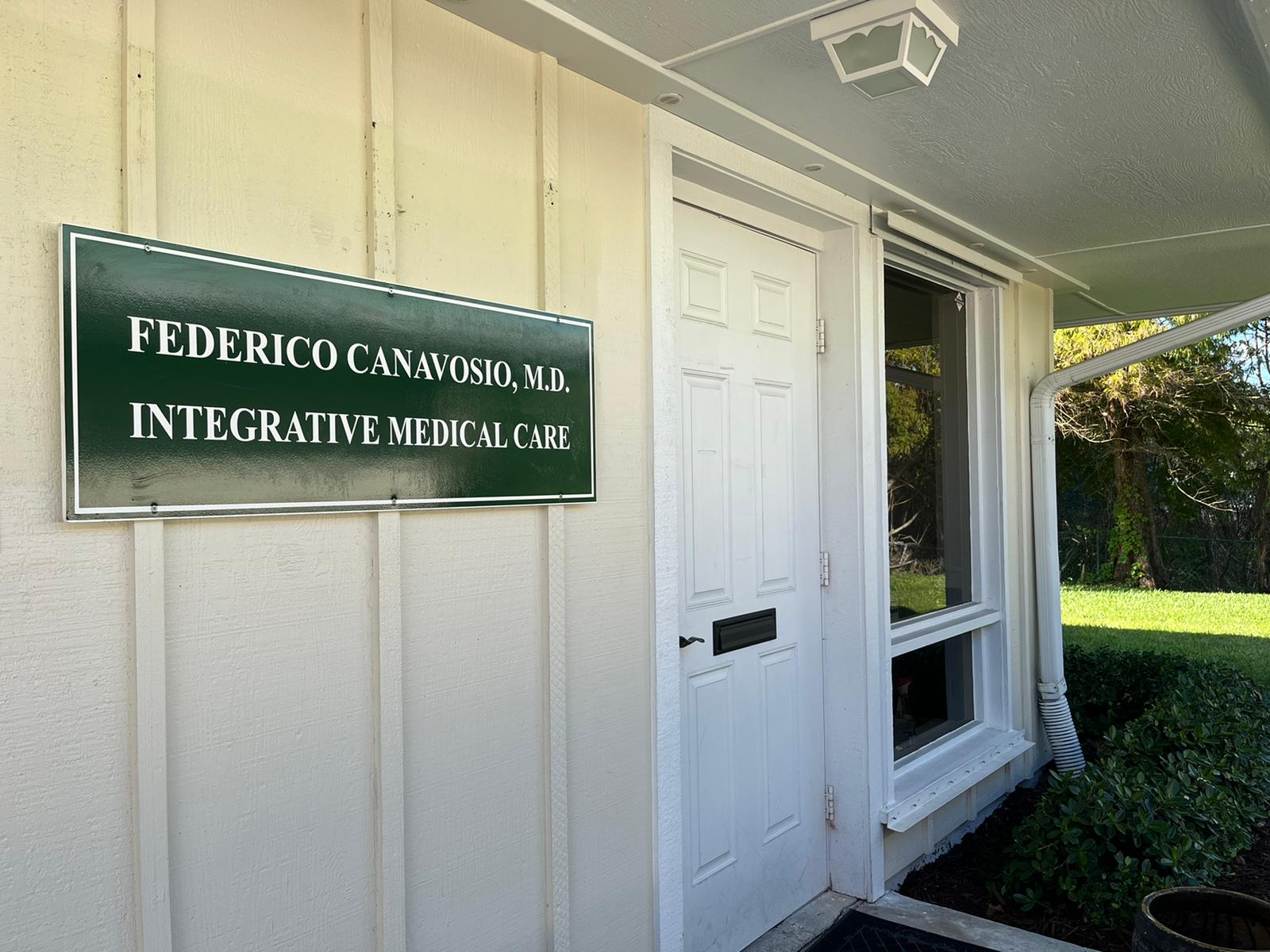 Taking Care of You Inside and Out
1300 36th ST suite A1, Vero Beach FL 32960